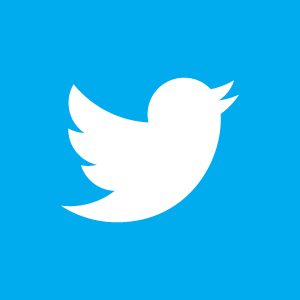 Chittenden Dammers on Twitter!
We have created a Twitter account for the Dammers with the name @SocialDammers so if you use Twitter give us a follow. We have attempted to make posts on the website forward to our Twitter timeline so you will stay informed.
If you are a seasoned tweeter (rhymes with teeter) and wouldn't mind tweeting for the Chittenden Dammers, we are open to suggestions in that regard. Imagine tweeting a trail condition update right from the trail about a specific trail hazard you think others should know about or about how wonderful the conditions are at a particular location with a photo. Other followers out on the trail would hear their phones tweet (if they happened to have their engines switched off) and be informed of someone else's take on the trail in a specific location. Is this Twitterific or just CooCoo?
[contact-form][contact-field label='Vote here!' type='radio' options='Twitteriffic!,CooCoo!'/][/contact-form]