Welcome
Welcome to the 2019/2020 snowmobile season in Chittenden!  Paul, Doug and the trail crew have been out in force. Thank you to all who volunteered clearing, building bridges and working general trail maintenance in the off season. Work or play is all in the name of fun toward the goal of "Riding Smooth" this winter.
The Chittenden Dammers Dam Good Time
The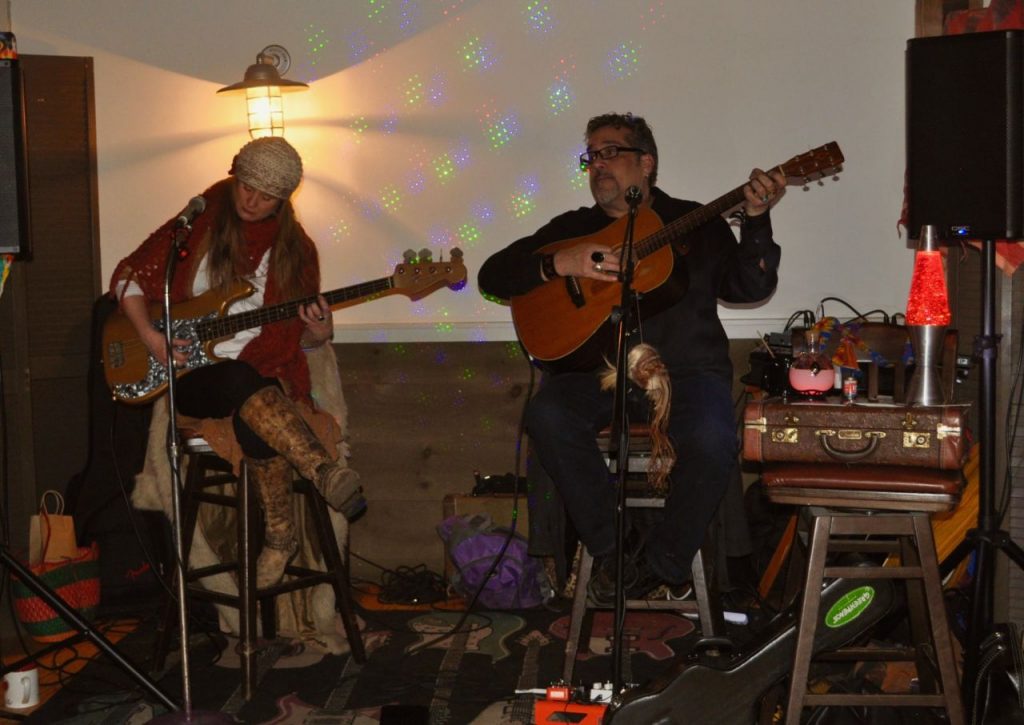 Chittenden Dammers have been blessed with a healthy group of active members who all help keep snowmobiling alive and well in Chittenden.  Jodi Casey and Amy Carr are again co-chairing the now second annual Dam Good Time.  Save the date – Sunday, February 23, 2020 starting at 4:00 p.m. at the Mountain Top Inn.  Rick Redington will again entertain us, this time he'll rock bigger and better with a full band. Tell your friends and neighbors it's a Dam Good Time.  Talk to any active Dammer member to get tickets; purchase tickets at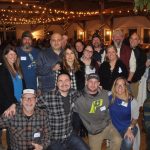 Central Vermont Motorcycles or call Charlie at 802-353-0789.  The cost will be the same at last year ($40) and will include a full hot buffet, a huge silent auction for lots of great deals from local merchants, great live entertainment, raffles, door prizes, fun activities and a chance to gather with your friends and neighbors during the winter.  Tell your friends!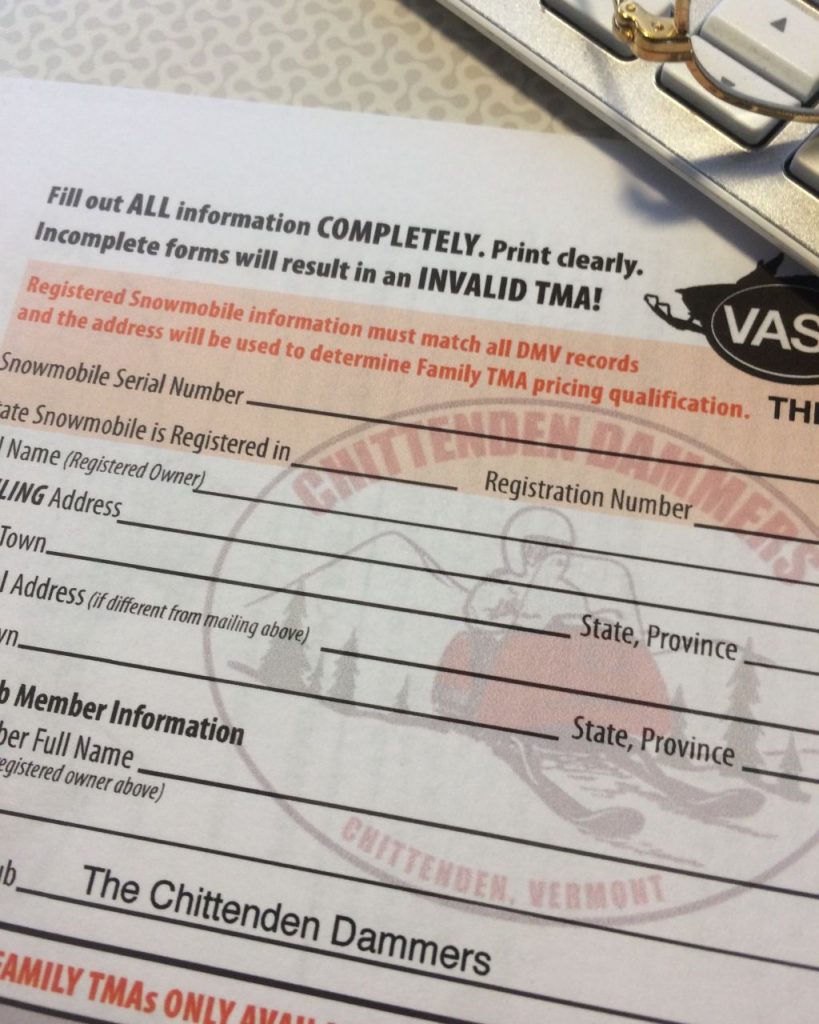 Get Your TMAs
The Chittenden Dammers TMA's are now available through VAST online, the club website as well as Central Vermont Motorcycles in Center Rutland and The Wooden Barrell in Chittenden. We hope you will all consider maintaining your membership with the Chittenden Dammers.
Think Snow!
We are planning on the "Best Winter Ever" and we hope to see you out on the trails this season.  We sincerely thank you for your continued support of the Chittenden Dammers. Ride safely and "Ride Smooth!"