Welcome
The Chittenden Dammers board of directors and officers welcome you to the 2022/2023 snowmobile season. We have had a busy fall trail prep season with several new bridges on the agenda also. We are grateful for our hard working group of volunteers who have diligently attended Saturday workdays. Our sport continues to thrive in our area with much credit due to this healthy and growing group. The Chittenden Dammers remain one of the top clubs within the VAST organization as a result of this team.
Thank you to all who participate whether it be through membership or time commitment. A big thanks go to generous land owners who share use of their property; please be courteous when riding on other people's land. Let's not forget our long-standing working relationship with the US Forest Service with whom we work closely and who manage much of the land we are permitted to ride on.
A New Groomer!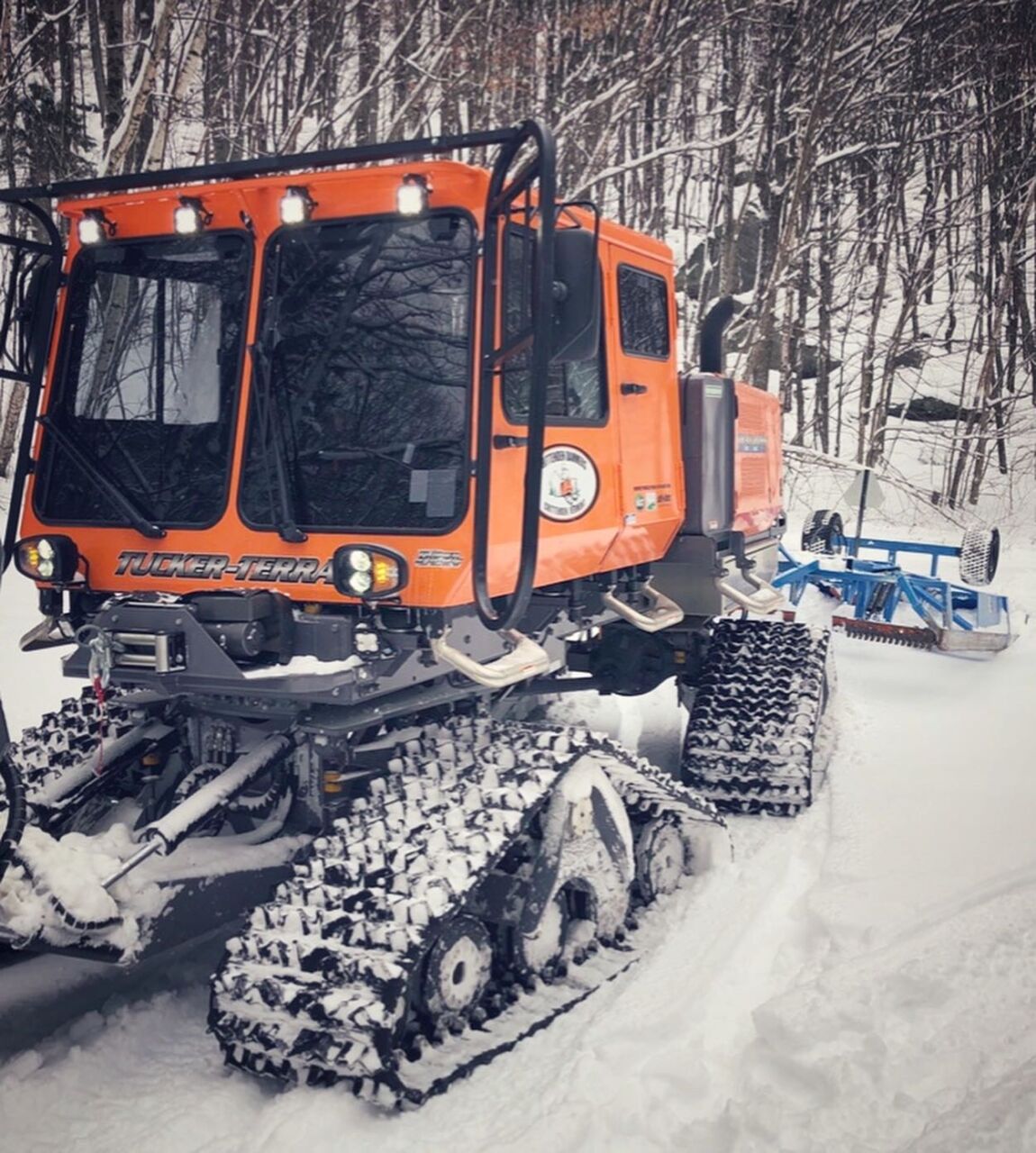 As you may know the club achieved a dream-come-true with the new Tucker Turbo groomer, housed in the club's new shed, purchased with hard-earned club funds and generous grants from VAST and USDA. This machine will provide many years of "Smooth Riding" for thousands of riders from near and far. The word is out about the fantastic snowmobiling in Chittenden.
A Thank You to the Grantors
We would like to take this opportunity to thank the powers that be who generously granted The Chittenden Dammers financial help to make our new groomer possible. We received three grants from different organizations:
The Bombardier Ski Doo Snow Pass Program which is available for national, provincial and state organizations to non-profit or government organizations with the intent to build a stronger snowmobile community.
The VAST Grant which is made possible with TMA funds and is available to all operating clubs within VAST who meet requirements of the VAST organization.
The USDA Rural Business Development Grant which is available to non-profit organizations with the intent of promoting business in rural areas of the United States.
All these organizations contributed generously to make our new state-of-the-art grooming machine possible. Thank you Everyone!
We also would like to recognize the hard work and expertise contributed to these projects by club members Paul Vazzano and Christine Mackey.
Trail Maintenance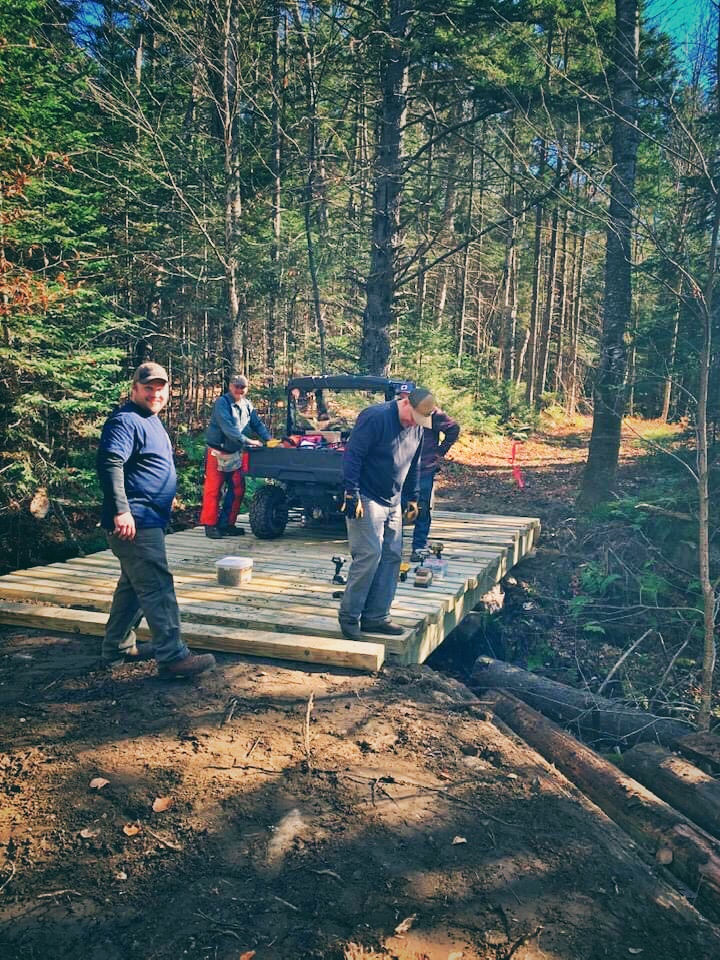 This fall a voracious group of volunteers have been out most Saturdays clearing brush, maintaining bridges as well as completing larger projects like the North Pond trail-widening project. This is all in the name of creating and maintaining a trail system enjoyed by many on a year-round basis.
Regular participant and photographer, Gwen, has been documenting the volunteer's work on SmugMug so you can see what they've been up to.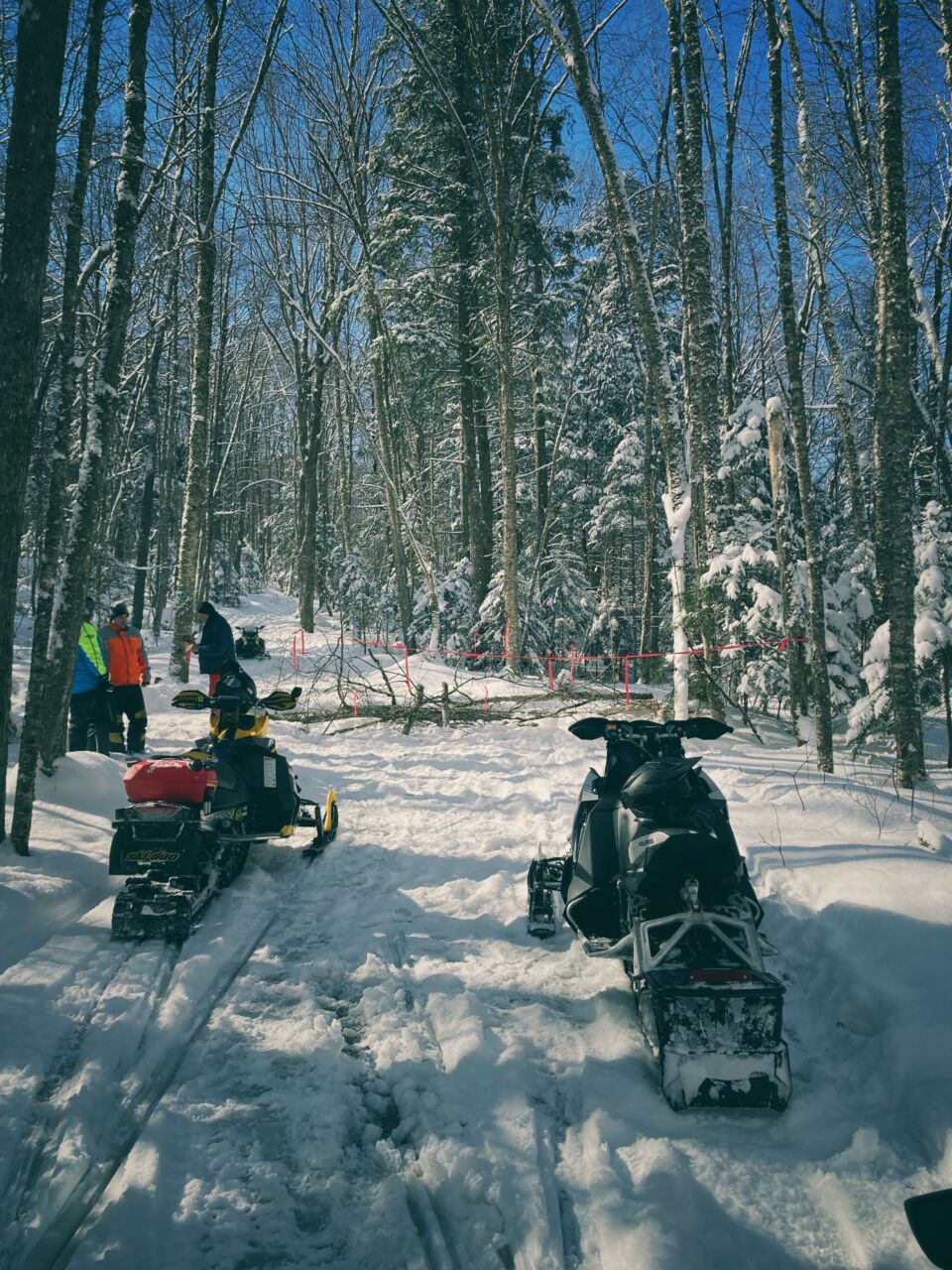 Active Chittenden Dammers members have been helping to keep snowmobiling alive and well in Chittenden, Vermont. Among those are Amy and Charile who will be keeping us all informed of news and trail conditions on this site's blog so be sure to subscribe to receive email notifications of new blog posts. Amy will also be posting updates to our Facebook and Instagram pages.
Get Your TMA's at VTVAST.ORG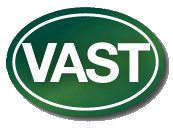 The Chittenden Dammers TMA's are now available only through VAST.  If you have questions or need assistance, call Charlie at (802) 353-0789.
The Chittenden Dammers Dam Good Time?
Yes, it's happening this year complete with fundraising raffle, live music, a full buffet dinner and lots of IN PERSON fun! See Charlie's post for all the details.
Think Snow!
Savor the wonderment of the changing seasons and winter that we are able to embrace with enthusiasm. Please remember it's all in the name of fun; safely "Ride Smooth"!