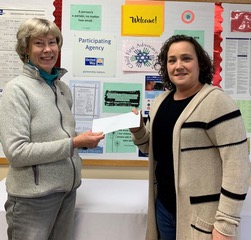 The following is an excerpt of a news item The Chittenden Dammers sent to the Rutland Herald and the Mountain Times.
The Chittenden Dammers recently presented a $1,000 donation to The Child First Advocacy Center of Rutland County. Pictured is Marty Zipf of the Chittenden Dammers (left), and Wendy Loomis, director of the organization (right). The Chittenden Dammers are proud to assist this organization that provides safe and supportive environment for victims and their families in the discovery, intervention, treatment and prevention of child sexual abuse, physical abuse, severe physical abuse and families affected by violence.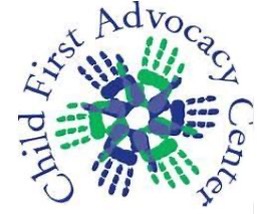 As part of their overall mission, the Chittenden Dammers commit to support of local organizations and charities in the community. Previous charities assisted have included Rutland County Humane Society, The Mitchell Therapy Pool and Chittenden Community Association. To further that commitment, the Chittenden Dammers will be conducting a multi-day renovation this spring of the Pittsford Food Shelf.